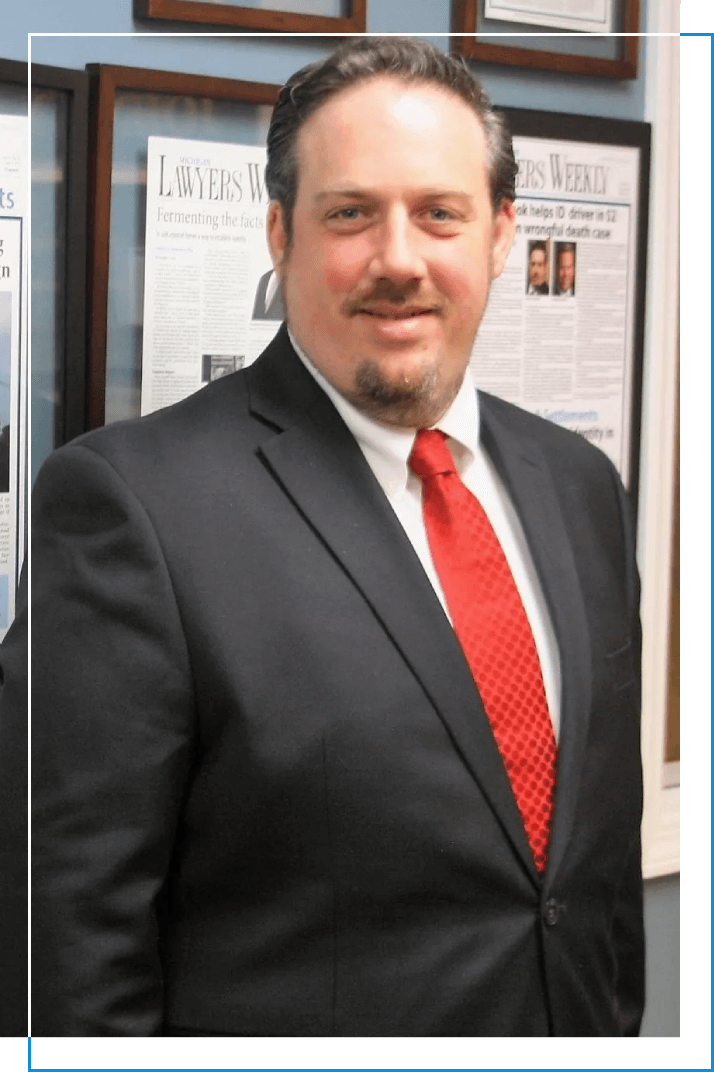 Founder & Troy Criminal Defense Attorney
John N. Elliott, a Michigan attorney, brings to your case focus, dedication, and years of experience as a trial attorney. He has practiced across the state, from local District and Circuit Courts to the Michigan State Appellate Courts and Federal Courts. Attorney Elliott has the knowledge, skill, and courtroom experience to get the results your case demands.
If you need serious legal representation, you cannot afford to settle for less. Call The Law Office of John N. Elliott at (248) 846-0009 today.
Defending Your Rights
John N. Elliott believes that contrary to and despite the great intention of our Constitution, criminal defendants are often presumed guilty as opposed to innocent. There is an unfortunate sentiment that if someone is charged with a crime, then they must have done something wrong.
He grew up during the age of DNA evidence overturning convictions of people who sometimes had lost decades of their lives or even died in prison for a crime they did not commit. Partly because of these injustices, John N. Elliott became, and still is, passionate about the plight of those wrongly accused.
Being the son of an outstanding trial attorney, he realized at an early age that the only protection falsely accused individuals have is the representation of an aggressive trial attorney. Attorney Elliott is still as passionate about defending his clients today, as he was the first time he stepped into a courtroom.
The Personal Representation You Need
Troy's criminal defense attorney, John N. Elliott, handles all cases personally, from start to finish. He prepares every case as though it is going to trial right from the beginning, starting with an aggressive discovery strategy to make sure we have all the necessary information prior to the first pre-trial, as opposed to waiting until after the pre-trial, as many other attorneys do.
He maintains an extensive network of highly qualified expert witnesses and explores the relevance and benefits of utilizing the same for each individual case to secure expert retention as soon as it seems beneficial.